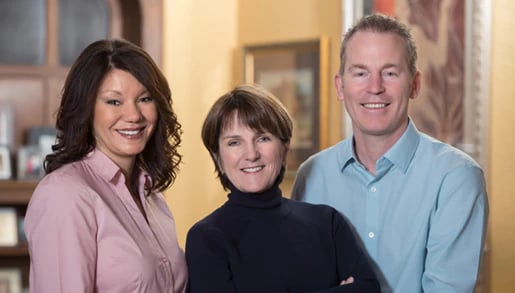 Nancy Brooks

, REALTOR®,

Martha Bashore, CRS

, Associate Broker,

Brian Huggler, CRS

, Associate Broker
Before the Internet, before cell phones, before HGTV's " Love It or List It" – there was Huggler, Bashore & Brooks. Born out of long-standing friendships, the dedicated real estate professionals, Brian Huggler, Martha Bashore and Nancy Brooks continue to guide clients through the real estate world with experience, knowledge and enjoyment. Over the years they have listened to what their clients' tell them matters most. The result is reflected in Huggler, Bashore & Brooks' on-going success, their involvement in the community, and their total commitment to their clients' satisfaction. Most importantly, all three of them truly love what they do. To be so successful for so long, they really have to.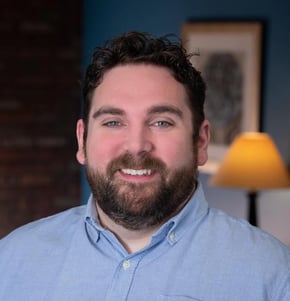 Ethan Bashore,

REALTOR®

517-881-0967
ethan@hbbrealtors.com

Ethan Bashore The man. The myth. The son of Martha. Despite his youth, Ethan shunned his generation's siren song of being a barista who excels on latte art for a path with true purpose, and found real estate instead. A true Renaissance man, Ethan is active on Instagram and regularly retweets anti-raisin memes and pushes for the rights of emotional support sloths. But don't call him a hero, or his parent's second-favorite child. Ethan is happiest when he's educating his clients and safeguarding their interests and he looks forward to a long career in the glamorous world of a real estate.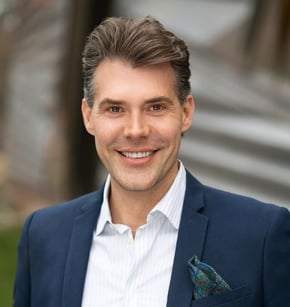 Matthew Redden,

REALTOR®

512-865-1611
matthew@hbbrealtors.com

While Matthew has held various jobs over the years, they have all been very people- and service-oriented. He enjoys listening closely to clients' needs and then helping them search efficiently and effectively for their new home. What he likes most about being in real estate is that it centers around the "business of people" and building lifelong relationships with clients.
When he's not selling real estate, he is the best Uncle Matt, likes to dance around his house, spend time with his doodles (Jet and Chief Bear), practice yoga and train for triathlons. He likes to take advantage of the active lifestyle and the abundance of nature and lakes that Michigan has to offer. Matthew is a Certified Luxury Home Marketing Specialist®.