Welcome to
Huggler, Bashore & Brooks
Huggler, Bashore & Brooks are Lansing REALTORS® who specialize in residential properties from Holt to St. Johns, Grand Ledge to Haslett, East Lansing, Okemos and Williamston. The Huggler, Bashore & Brooks team love Mid-Michigan, and they love helping their clients find the perfect place to call home!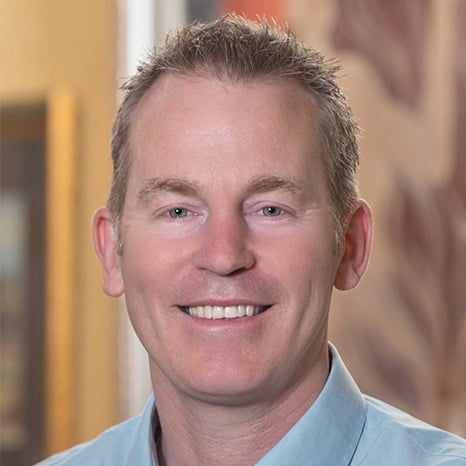 Brian Huggler
517-881-5450
brian@hbbrealtors.com
A poor city boy who left his hometown in search of greatness, Brian discovered the world of real estate instead. Well on his way to financial mediocrity before he teamed up with Martha and Nancy, he brought an innate business acumen to the partnership. Not only can Brian bring home the bacon, but he can fry it up in a pan, along with some fresh tarragon and chervil, of course. Anyone who knows Brian knows his love of French cooking and charity work. Brian and his husband, Ken, often host community fundraisers (Brian serves on the board of trustee's for the Capital Area Community Foundation) at their home, the 1920s Tudor-style "Harper House" in Lansing. Keeping the history alive for this 100-year-old mansion has been an amazing opportunity, but Brian is beginning to question its lack of air conditioning.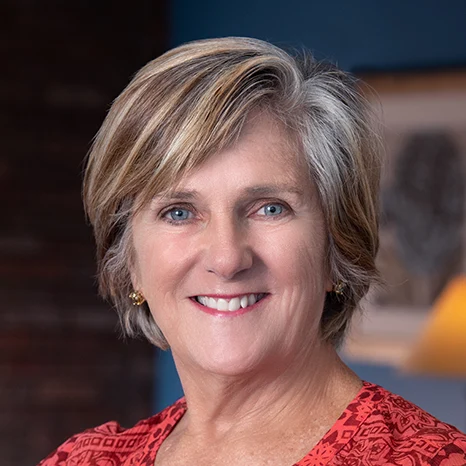 Martha Bashore
517-281-6461
martha@hbbrealtors.com
After a career-ending injury sidelined her dreams of playing professional powder-puff football, this Okemos-native and MSU grad was left with few career choices. Her love of fine food and wine would lead her to become the manager of Dusty's Wine Bar in Okemos (which her brother now owns). Martha and Brian worked together at the restaurant, and the rest is real estate history. Over the course her verrrrrry long real estate career, Martha has blended her knowledge and experience with the ever-changing expectations of her clients. She is currently very excited about the exciting addition to her life known as her grand-baby. She loves being first time member to the grandma club, and uses all of her unspent $$ on tickets to Germany to visit whenever she can!
This will also help her understand the needs of her buyers, who are grandparents.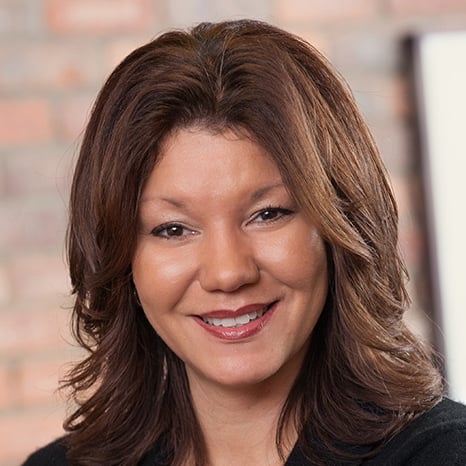 Nancy Brooks
517-749-4000
nancy@hbbrealtors.com
Quietly toiling away in the field of real estate, little did the unsuspecting Nancy know that her friendships with Brian and Martha would one day lead to a professional partnership. A Lansing native, there isn't a street in practically the whole city she hasn't driven down or sold a house on. She never misses Silver Bells in the City, enjoys cooking and painting (and then repainting), remodeling (and then remodeling) her house and shopping at DSW where she indulges in her affection for very cool shoes. She loves her kids and her pets and should have her one dog's eyelash surgery paid off within the year. Yes, eyelash surgery.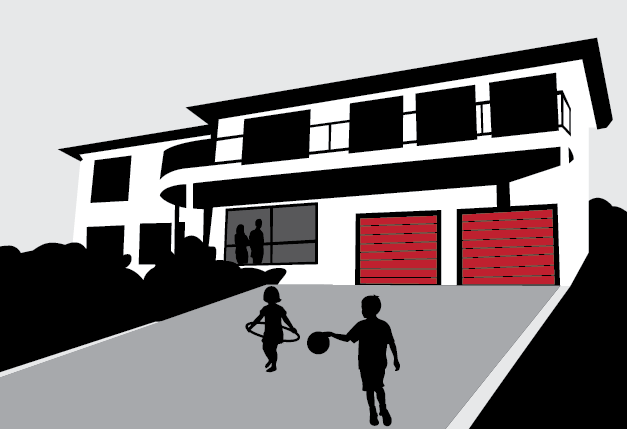 Partnerships
John, Paul, George and Ringo.
Leonardo, Raphael, Donatello, and Michelangelo.
Earth, wind, fire and water.
Quartets are the best.
And like the four elements, Huggler, Bashore & Brooks are the essential ingredient to a successful real estate transaction. Our group approach ensures four times the experience and four times the engagement for all our clients. So, whether you're looking north, east, west or south (another great foursome), Huggler, Bashore & Brooks are the real estate partnership for you.
People
People in transition.
People buying or selling a home for the first time.
People who need guidance, assurances and representation.
Our goal is always people's satisfaction and peace-of-mind.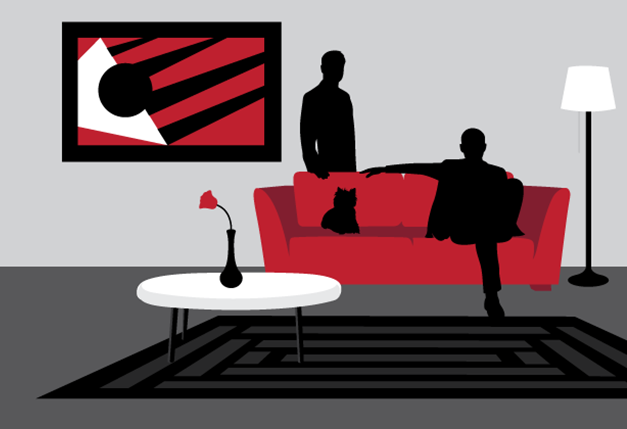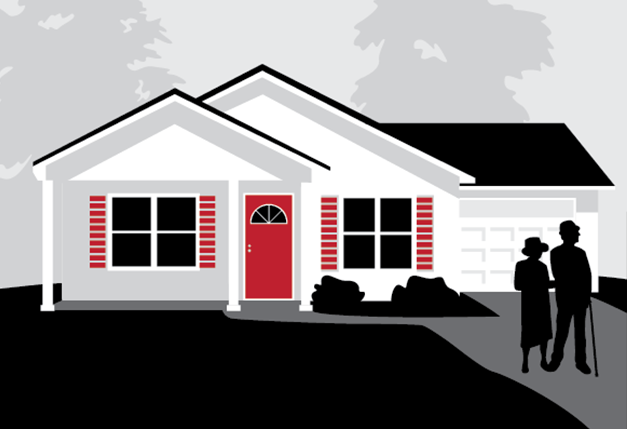 Properties
Large or small.
Extravagant or cozy.
Traditional or modern, city or country.
First-time buyer or looking at retirement.
We've done it all!
Nothing surprises us and we are always here for our clients.